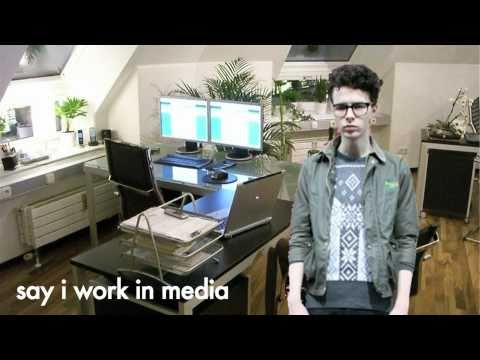 Look at these fucking dinosaurs. →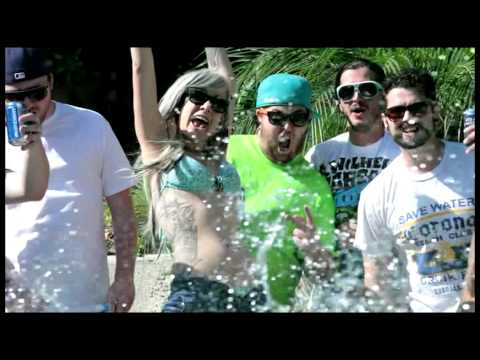 Look at this fucking fascism
An interesting email from a loyal reader (and American hero): I was recently visiting an American military base overseas, and when trying to check out latfh.com discovered it to have been blocked.  I thought you might be interested to know the reason given for blocking latfh.com: Tasteless.  I thought it was so interesting that I took a screenshot.  The American military officially finds you...
Hipsters don't believe in the census. →
"What's the point to be counted if you dont count for much anyway?"
Rosa DeLauro is a Fucking Hipster →
Hilarious.